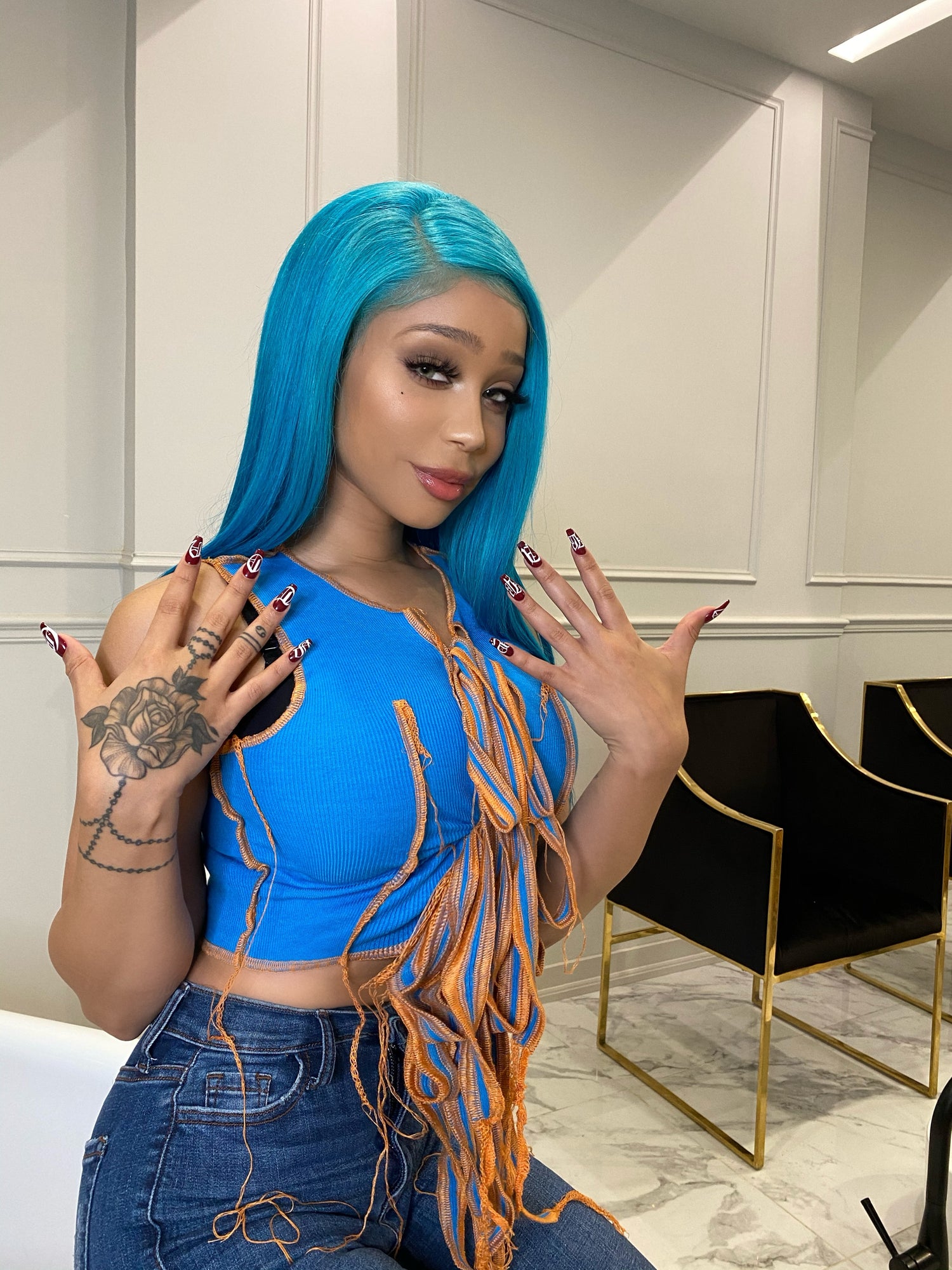 What is a brand ambassador?
A brand ambassador is someone who promotes and influences brand awareness through tailored social media posts, word of mouth, etc.

We are looking for ambassadors who love to live and promote FRESH x FABULOUS lifestyles and receive incentives while doing so.
BRAND AMBASSADOR BONUS

- Your own exclusive promo code for 15% OFF all YSN products.

- Discount code for your Followers.

- Receive 20% OFF all YSN services.

- Become a Exclusive Stunner.

- Freebies + first access to new products.

REQUIREMENTS

- Must have a minimum of 2k followers.

- Social pages must be public.
- Must be consistent with creating + posting quality content on social platforms Instagram, facebook + tik tok.

- Screenshot of your analytic insights showing reach/engagement.

- Complete brand ambassador training & receive certificate.

THE MUST DO's

1) Follow us on all platforms.

2) Have '@YOUNGSTUNNERNAILS brand ambassador' in instagram bio.

2) Create + tag us in 5 stories + 1 permanent post weekly on Instagram.

2x posts/month on tik tok.

3) Promote our new products/services

4) Comment/share our new posts.