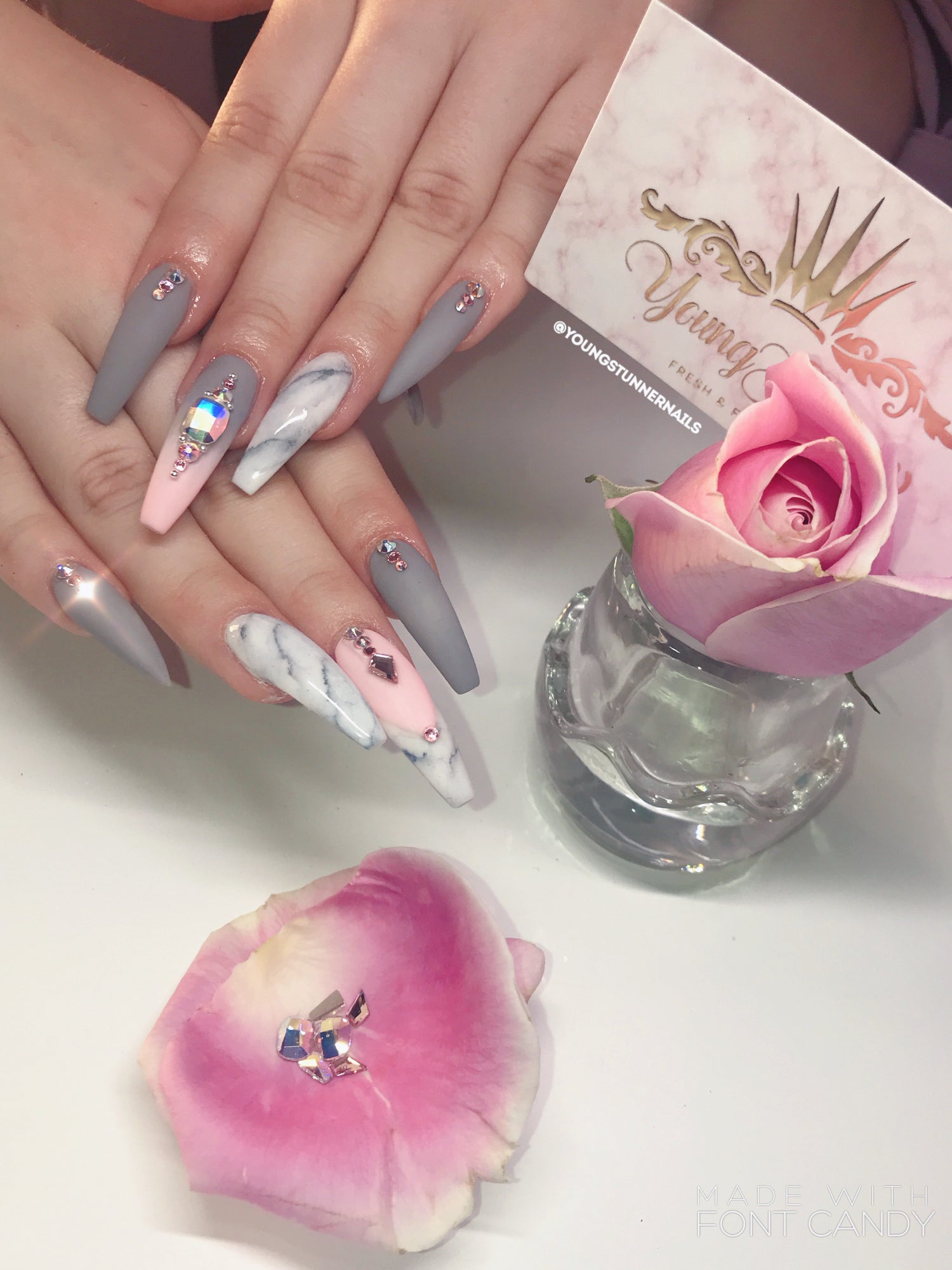 BOOKING POLICY
We look forward to serving you.
Please make sure to fully review our policy before booking.
DEPOSITS
Services are booked by appointment only.
Please note deposits are required to confirm/secure your appointment, in order to insure both parties time is respected.
20$ deposit for nails services
50-100$ for hair services (depending on the service)
- Deposits are non refundable.
- If your deposit was not received it is still available to other clients too book.

CANCELATION/RESCHEDULE
- If you need to cancel or reschedule please notify us 24 hours prior to your scheduled appointment and we will transfer your deposit to your next appointment.
- Any appointments cancelled or rescheduled within 24 hours of the scheduled appointment will result in a loss of deposit.
- No shows will result in a loss of deposit.
LATE FEE
- If a client is more than 12 minutes late to their appointment it will result in a 15$ late fee
- More than 15 minutes late may result in the cancelation of appointment and loss of deposit.
APPOINTMENT RULES
- No Guests (unless booking together)
- No food or beverages.
- Please come with bare nails.
nails from other salons will need to be removed. Removals must be booked in advance if required, additional fees may apply.
- Masks required.
- Clients will be prescreened the day of appointment, clients must reschedule if they have any symptoms of sickness.
*please notify us 24hrs prior to appointment to prevent loss of deposit
PAYMENT
Cash or E-transfers accepted
Payment is required upon completion of service before leaving the salon.
BOOK NOW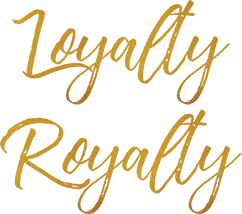 After 6 visits, receive 30% off your next visit with the LOYALTY ROYALTY card.
Contact us for more details.